Three are many beautiful and historic things about Utah, but we don't tend to focus on the historical nor religious very often. We tend to spend more time enjoying the Outside beauties of Utah.
We went and took the tour of the
LDS
Conference Center.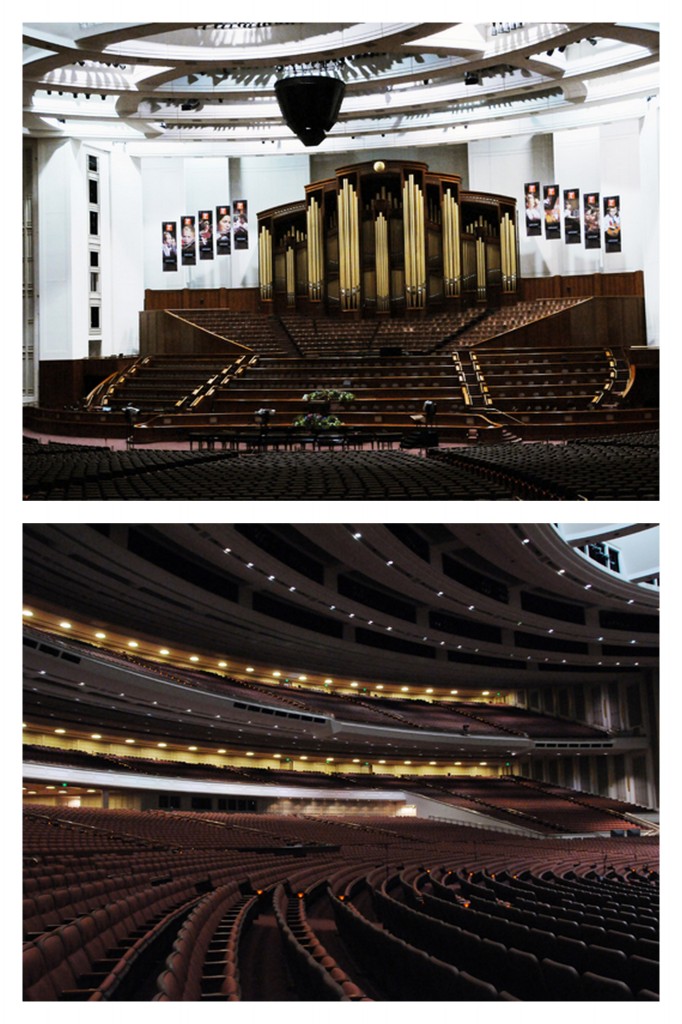 The conference center is breath-taking, and when you are on the top row of the top balcony, it is breath-taking in more ways than one. The girls were absolutely amazed by the sky lights, the garden on top of the center and just how big the actual conference hall is.
After the tour we stopped and took a few pictures of the Salt Lake Temple.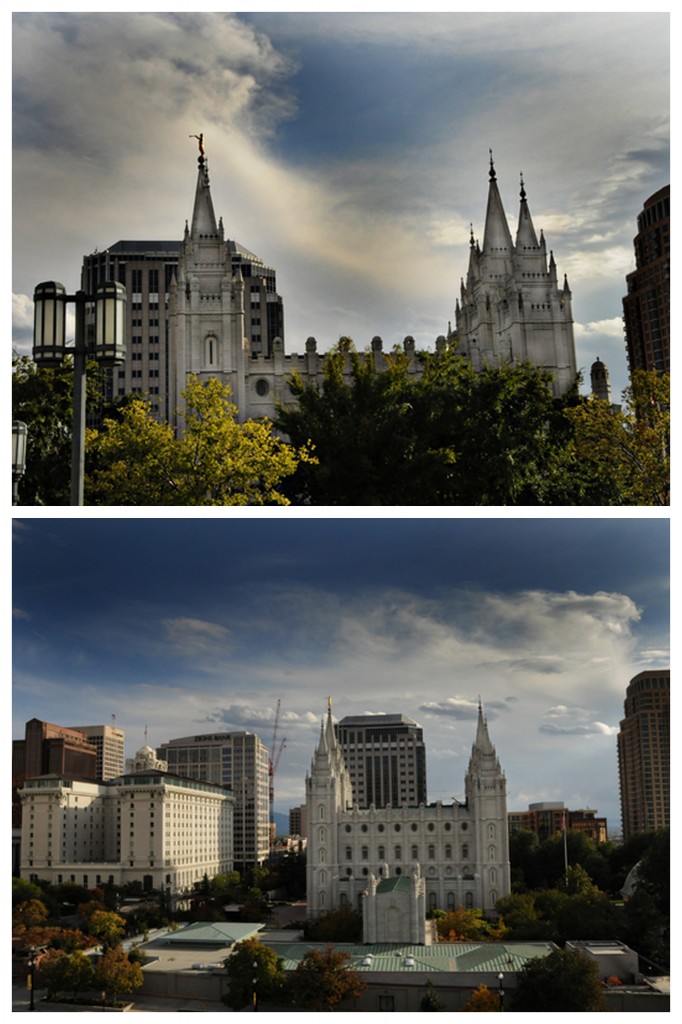 Some days the girls forget that they are supposed to be there for one another, and they'll argue and screech at one another. Jade will tease Ivy and Ivy will scream just because she can. But on this day, they did an awesome job of looking out for one another, helping each other and sharing adorable and sweet smiles with one another. My favorite picture of the day was when Jade took Ivy's hand and asked her to go by Jesus again so that He could see them again.